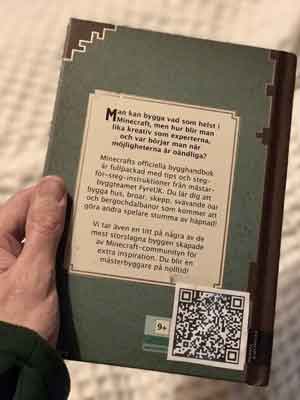 QR code book reviews
Use QR code to record book reviews and put them on the back of books. The reviews can be video, audio or a document. In this example we'll use audio.
How to do it:
Open Cloud QR Generator and choose Record audio.
Record while you or a child reviews the book.
Press Save to upload the audio and create the QR code.
Press Share, Print and attach the QR code to the back of the book cover.