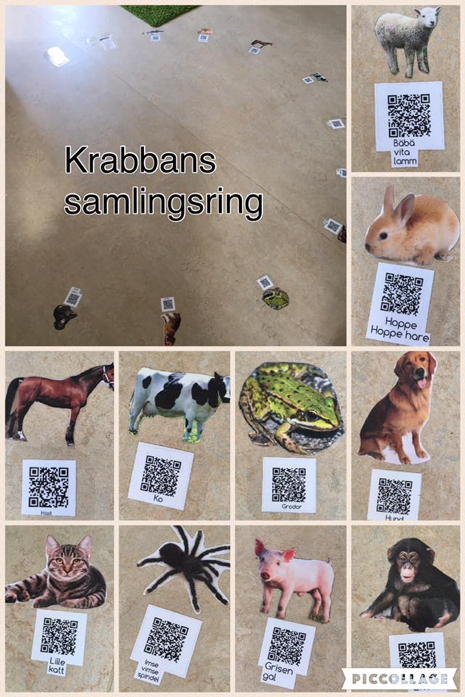 QR codes with animal sounds
Make QR codes with audio files to hear how different animals sound.
How to make QR codes with animal sounds:
Find sounds of animals on Soundbible.com, Youtube or other places.
Save the audio file as mp3, m4a or mp4. You can save files in Safari by tapping Share, Files.
Start Cloud QR Generator and select Document.
Select the audio file.
Give the code a name and print it.
Bonus tip: When printing from Cloud QR you can press the QR code to select a custom image to print with it.